Capacity
Whole Venue 40 - 50
Venue Info
Museum Venue Hire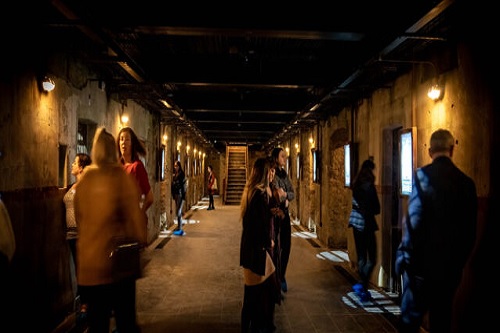 Museum Venue Hire – The Bodmin Jail Museum is one of Cornwall's newest attraction & venue hire.
Built in 1779, this historic Jail has been a prominent landmark and the scene of 55 hangings, making it a fascinating venue. Having gone through a re-development process amounting to over £40 million, the venue now comes inclusive with an £8.5 million visitor attraction, a four-star boutique hotel, and more.
The Visitors attraction offers something no other venue does which is a private or group tour/booking of the Jail Museum for either private or educational purposes. Hire for individual events is also available.
Apart from all access to the whole venue, access to other attractions available includes parts of the Old Medical Block (Dark Wall), Naval Wing & Administration Block.
An on-site Paranormal Manager will be on hand throughout your event & is able to run your event at an additional cost.