Venue Info
Sabine Rooftop Bar London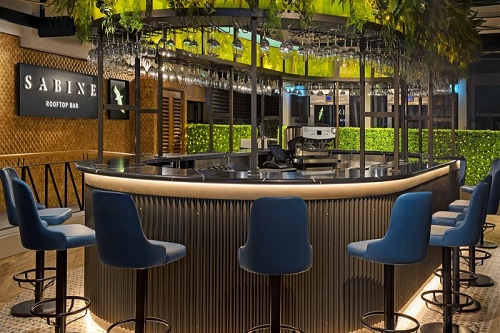 Sabine Rooftop Bar London- An oasis in the city – A secret garden that promises a memorable night. Step away from the bustling sounds of the city and enter into the magical world of Sabine.
A unique venue with breathtaking views of St. Pauls, Sabine's outdoor terrace and glassed dome roof offers the perfect setting for every event.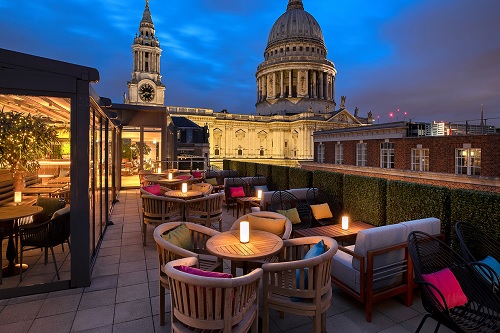 Apart from private hires and parties, the rooftop bar is also available for private bookings along with a team of professional bartenders.
A garden sanctuary with spectacular views, delicious food and cocktails, Sabine Rooftop Bar is THE place for a memorable event.