Venue Info
Central London Venue for Hire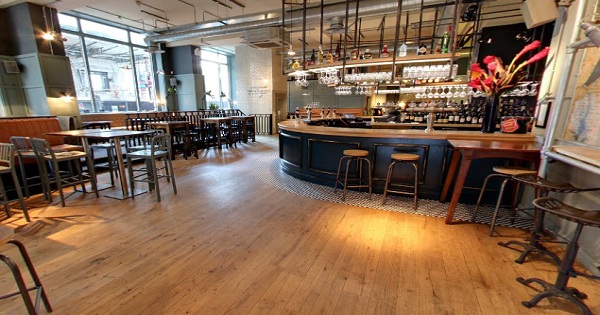 The Tokenhouse offers a flexible, unpretentious space, perfect for lunch or drinks. This exciting Moorgate venue is a glittering example of Square Mile style, and ideal for intimate gatherings or large parties.
With several fantastic function rooms available, The Tokenhouse is one of the best bars in Moorgate for celebrating special occasions. Enjoy drinks in the Library, or sample a unique 'kitchen experience' in a private area with a great view of our expert chefs at work.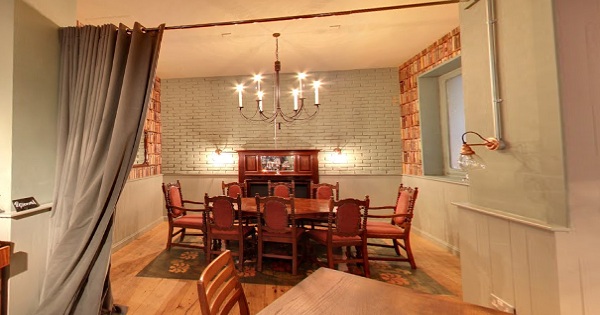 Within walking distance of no less than seven popular tube stops, this is one of the most convenient meeting places in London, let alone Moorgate.
To enquire or book this venue, kindly contact us.