Capacity
Gallery One 10 - 75
Gallery Two 56 - 100
Meeting Room 20 - 50
Venue Info
White Cloth Gallery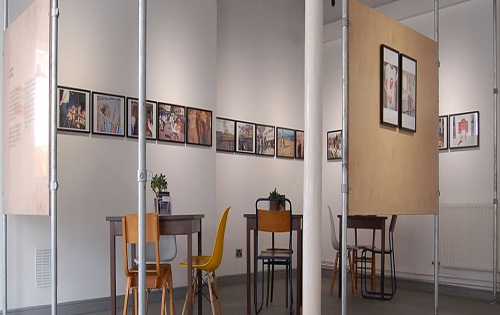 White Cloth Gallery is not your usual gallery venue.
This Venue comprises of two galleries, a café, a bar and a first floor meeting room, with each room available for hire either separately or in combination.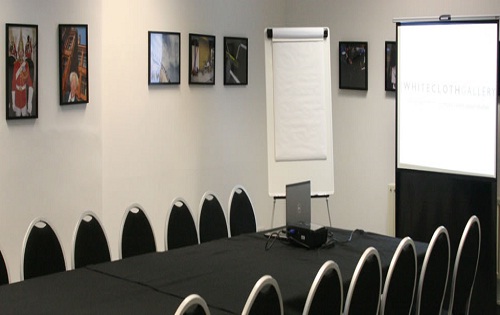 A flexible and versatile venue, White Cloth Gallery can cater for a wide range of party sizes ranging from a birthday get together to a drinks reception for up to 250 people.
White Cloth Gallery is also available for Christmas parties.
To enquire or book this venue, kindly contact us.