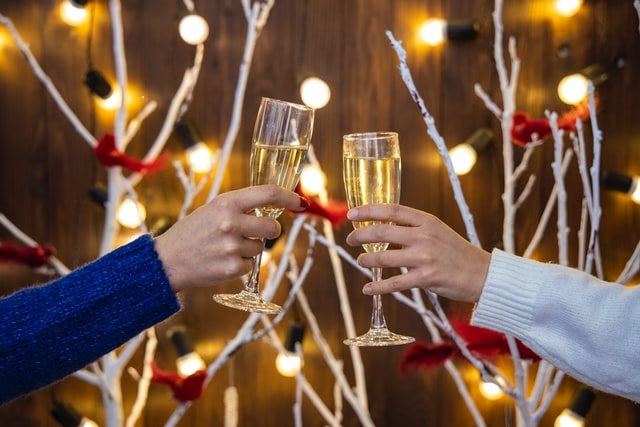 Check our 8 simple steps to organise your office Christmas Party and you can be sure of a successful event.  When it comes to booking the best Christmas Party for your company, it's never too early to start making arrangements. Did you know that the most popular venues have been taking Christmas bookings for some months already? If you want to have a good choice, planning early is vital.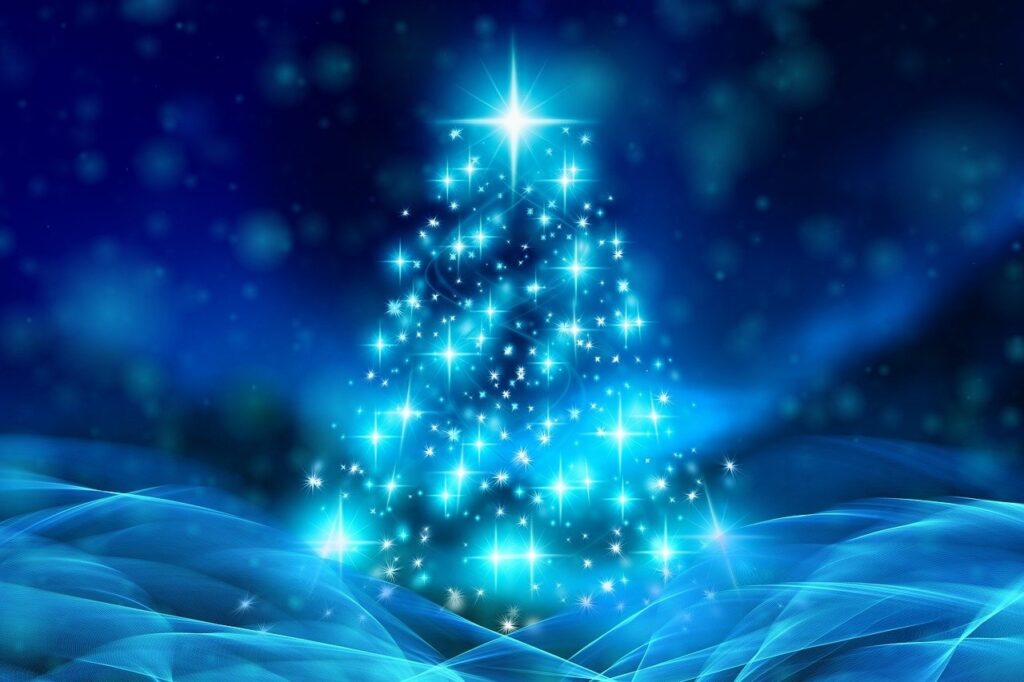 Here's our 8-step planning guide to help you put together the best celebration of the year.
1 – Define your event goals
Before you book any venue or Christmas Party package, it's crucial to spend some time thinking about the kind of celebration that would work for your office colleagues. Sure, it's a Christmas Do but where, for how many, dinner and/or dance, a themed event, package or bespoke? Start putting some firm parameters around your upcoming Christmas event to guide your decision making all the way to the big night.
2 – Choose your event management tool
Whether you use an old-school notebook and pen, a spreadsheet or an online event planning tool, the important thing is keep on top of every element of organising the event. Smartsheet have a range of free event planning templates while Christmas Party checklists are available to download for free here. When it comes to event marketing software, there's an incredible choice of products on the market to help you stay on track.
3 – Determine the budget
The event budget will largely determine the sort of Christmas Party venue and type of celebration you are able to envisage. Once you have a clear idea of the total budget at your disposal, it's up to you to keep a firm eye on all expenditure including venue hire, food and drink, event theming and decoration, entertainment and activities, transportation and anything else that might be relevant.
4 – Set the Christmas Party date
Choosing the date should be one of the first things on your event management checklist. Check the work diary for suitable dates, then send out a 'save the date' memo to everyone concerned asking them to let you know asap if there is a clash or some reason why they may not be able to attend. While you can make preliminary bookings, venues will only hold your preferred date for so long, so a decision should be made fairly quickly.
5 – Draw up a guest list
Next it's time to work out an accurate estimate of how many people will attend. Find out whether your Christmas event just for staff or if significant others are also invited. And what about customers or suppliers? Some companies use Christmas as an opportunity to entertain key clients in an effort to build relationships, while others see the Christmas Party as a strictly in-house event and a chance for everyone to let their hair down.
6 – Book the venue
Finding the perfect venue is key to the success of any event, and especially at Christmas. Think about the kind of ambience you wish to create as well as more practical considerations such as venue hire costs, size, location and transport. Arrange for a site visit before you make a firm commitment. Better still, give Best Venues London a call on 020 7186 8687 and let our dedicated team do all the hard work for you, and at no cost to you!
7 – Plan a themed Christmas event
If you want to take your Office Christmas Party up a notch or two, why not go for a themed event? Whether you decide on a traditional Christmas theme such as The Nutcracker, Winter Wonderland or A Dickensian Christmas, or any other exciting creative party theme, there's a wide choice of Christmas Venues in London to choose from. Think about professional entertainment too – live bands, comedians, circus performers, magicians to keep your guests thrilled and engaged all night long.
8 – Send out party invitations
Finally, once all the basic arrangements are well underway, it's time to send out formal invitations. Try to send these out in good time to give your guests a chance to put them in their diaries, ideally before a glut of competing invites arrive in their inboxes. Include all the salient event info such as time, date and venue, entertainment and required dress code. Make sure you build extra buzz through reminder emails, posters and social media updates in the run-up to the festive celebration.