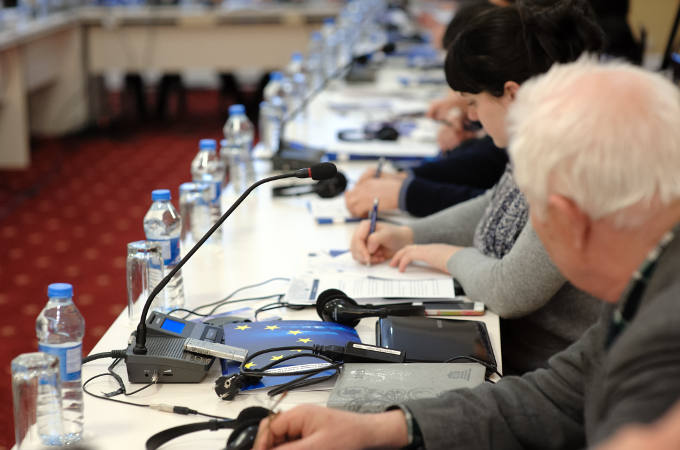 The right AV facilities are a critical element for most business meetings, whether you're organising a small training event or a large-scale conference. But do you know exactly what you need? If you're not a lighting technician or IT expert yourself, you may be confused by what's available at the venue, and wonder whether you should hire in external services.
Once you've identified the right venue for your business event, make sure you ask some important questions to establish whether the appropriate level of AV/IT support will be provided on the day. Here are 7 key questions you should be asking on your site visit:
1 – Is AV included in the room hire?
Having sophisticated AV/IT facilities available at your venue is a great option but are you having to pay extra for them? And if so, do you really need a professional sound system or LED lighting or will a basic LCD display be sufficient? While the offering will vary depending on the venue and individual room, asking this important question provides essential information to help you with your budgeting.
2 – Does the venue offer an AV package?
Many venues offer AV packages for individual rooms or event spaces. From projectors and plasma screens to microphones and full surround sound systems and high tech lighting installations, ask what exactly is available at your chosen venue, what facilities are included and, importantly, what is excluded. That way, you can see clearly whether you need to hire in additional equipment or facilities.
3 – Is there fast, reliable WiFi throughout the venue?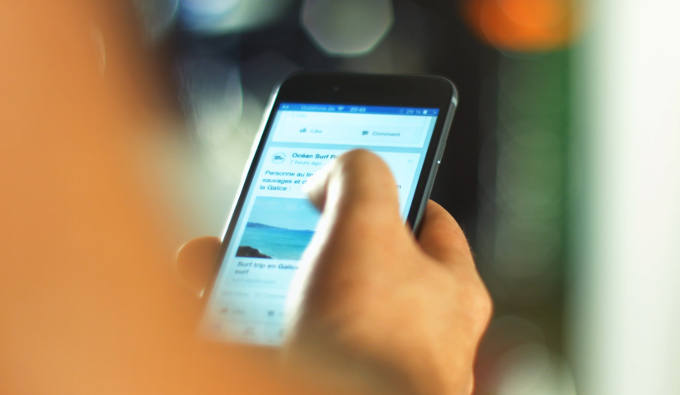 In the modern business world, an event without WiFi access is simply unthinkable. Slowdowns and outages can derail a meeting or conference in a matter of seconds. Rather than taking for granted that reliable wireless internet is available, check the venue's maximum available bandwidth and their backup plan in case the network crashes. This is particularly important is you're planning to share video content, live stream the event or expect your participants to use their mobile devices, or if there are simultaneous events using the same network.
4 – What presentation formats are supported?
Assuming that all you have to do is turn up on the day with PowerPoint presentation on a memory stick is a risky strategy. Better to be safe than sorry and ask about compatible file and hardware formats well in advance. However trivial your concern may be, don't be shy to seek help from the venue's AV technician to avoid any embarrassing problems during the event.
5 – Is there a dedicated AV technician in charge of your event?
The last thing you need are technical glitches on the day – it all has to run like clockwork. That's why it is highly advisable to ensure a dedicated technician is available at the venue to deal with all your requirements and any problems you may encounter, both in the run-up and during the event. In cases where no-one is available, you may have to partner with another company to provide the necessary technical back-up.
6 – Can you record your event?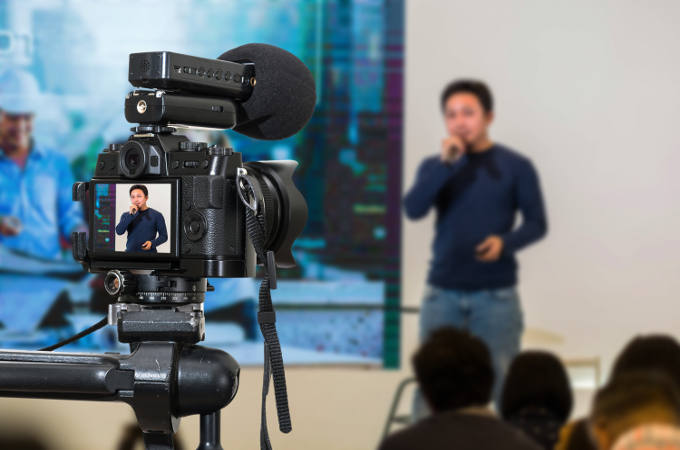 If you are planning to record an important speech, presentation or event session for later use, you should check that this is possible with the AV facilities provided by the venue. Is there suitable equipment to record both audio and video? If so, does the venue have (or partner with) a good videographer and what are the extra costs for filming and recording services? If not, will you need to provide your own videographer?
7 – What about live streaming and videoconferencing?
Sharing your event via live stream, video conference or webinar are great tools with which to reach participants who cannot be there in person. The technology involved here can be particularly confusing, so make sure you ask about the kind of live streaming/video conferencing provided, both in terms of hardware and software, and find out whether technical support will be on hand in case of connectivity problems.
Organising a business event can be a time consuming task – and it all starts with finding the perfect venue. That's where Best Venues London can be an invaluable help. Our professional team of experienced venue finders have access to a vast database of event spaces for all occasions and the knack to negotiate the best deal for you.
Why not give us a call today on 020 7186 8687 and see how we can help?