Best Venues London is a long established venue finding company with a real knack for finding the perfect event space for clients. We provide a one-stop shop for all your venue finding needs, whether you're planning a corporate function, a conference, an exhibition or a private celebration.
Extensive portfolio of venues
Our professional venue finding service is designed to help anyone needing a venue – in London, the UK and across Europe. We have a comprehensive directory of venues suitable for all types and sizes of events – from private dining for two, right through the entire event spectrum to concerts and exhibitions for 10,000 or more.
We are constantly on the lookout for new and interesting venues , which is why we always have fresh ideas.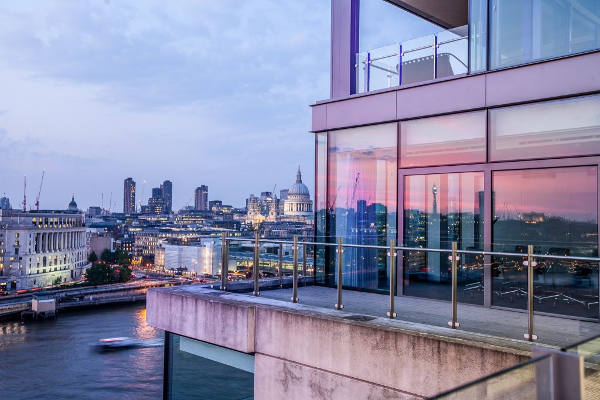 Venues for all occasions
We find venues for conferences, training courses, exhibitions, all kinds of business meetings and corporate hospitality events as well as weddings and private parties.
We have a large portfolio of exciting unique venues. Our unusual venues in London include castles and Palladian fortresses, secret hideaways and exclusive hire venues, hotels, art galleries, function rooms, blank canvas venues and warehouses, private members' clubs, restaurants, bars and nightclubs among others.
If you have an event to plan and are struggling for inspiration for a venue, contact us now to experience our top class venue finding service.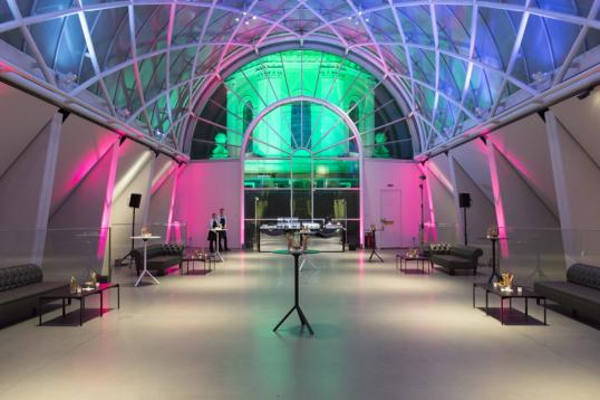 Fast, friendly and FREE service
Our service is as fast as it is professional. We will have venue ideas to you within 1 hour and proposals within 4 hours. Whilst our extensive database of venues and highly experienced team of venue finders is the best possible combination of resources to give you the best service, you are under no obligation whatsoever to choose one of the venues we suggest.
Best of all, at Best Venues London, our venue finding service is totally FREE to you. What's more, we totally understand that budgets may be limited – this won't stop us going the extra mile for you and we will negotiate with venues on your behalf to obtain the best possible rates and can suggest solutions you may not have thought of.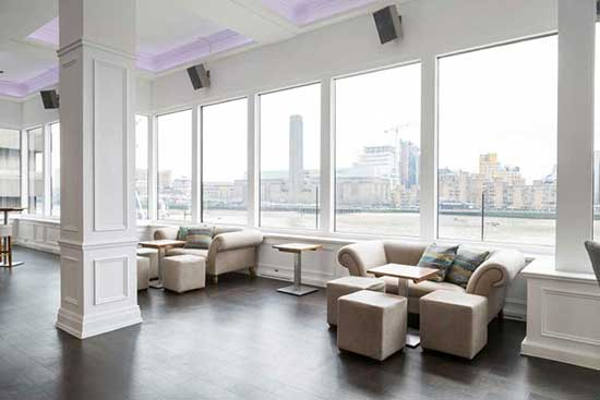 Contact Best Venues London today
For a chat about your particular venue requirements and to experience our outstanding venue finding service first hand, why not contact us today on 020 7186 8687? Our office hours are 9-5.30 weekdays, but we often work late into the night on clients' briefs and the phone is always monitored, even at weekends. We look forward to hearing from you.