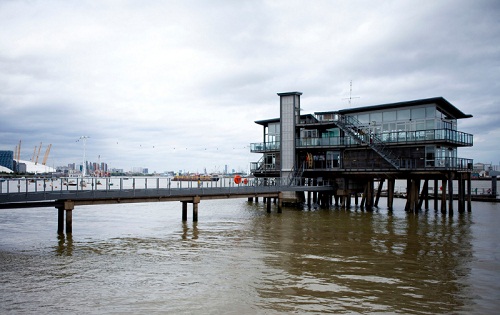 Once upon a time, corporate events and business meetings were held in sober hotel suites and conference venues with purpose built facilities. Nothing wrong with that, of course, but these days there's virtually no limit to the kind of venues available, which allows you to create exactly the right atmosphere for your event.
Choosing a sporting venue has become one of the top choices for all kinds of company events. There are prestigious meeting and event facilities all over London and beyond that can play host to almost any event imaginable.
The central locations of sports venues makes them easily accessible, with fantastic transport links and usually plenty of free on-site parking to boot.
The flexibility provided by stadiums and similar venues means that they can cater for any size of event – from small intimate private dining events in a VIP hospitality box to large scale exhibitions and conferences.
Many venues also offer hospitality packages to tie in with fixtures, allowing you to entertain your clients in style.
Increasingly, sporting venues are also able to offer on-site or nearby luxury accommodation, with hotels being built in the vicinity or attached to the venue itself.
Sports stadiums tend to be at the cutting edge when it comes to technical facilities, offering all the up-to-date technology required for modern event hosting.
Finally, and perhaps most importantly for many guests, most outdoor sporting venues boast fabulous views overlooking pitches and playing areas. Combined with a stadium tour or a guest speaker, what could be a better wow factor to give your visitors an event to remember?
Here at Best Venues London, we have a knack for sourcing the perfect event space for our clients, whatever their requirements. If you are considering a sporting venue for your next client meeting, hospitality event, business conference or corporate away day, why not give us a call on 020 7186 8687 to see how we can help?
Here are our top 3 favourite sports venues in London: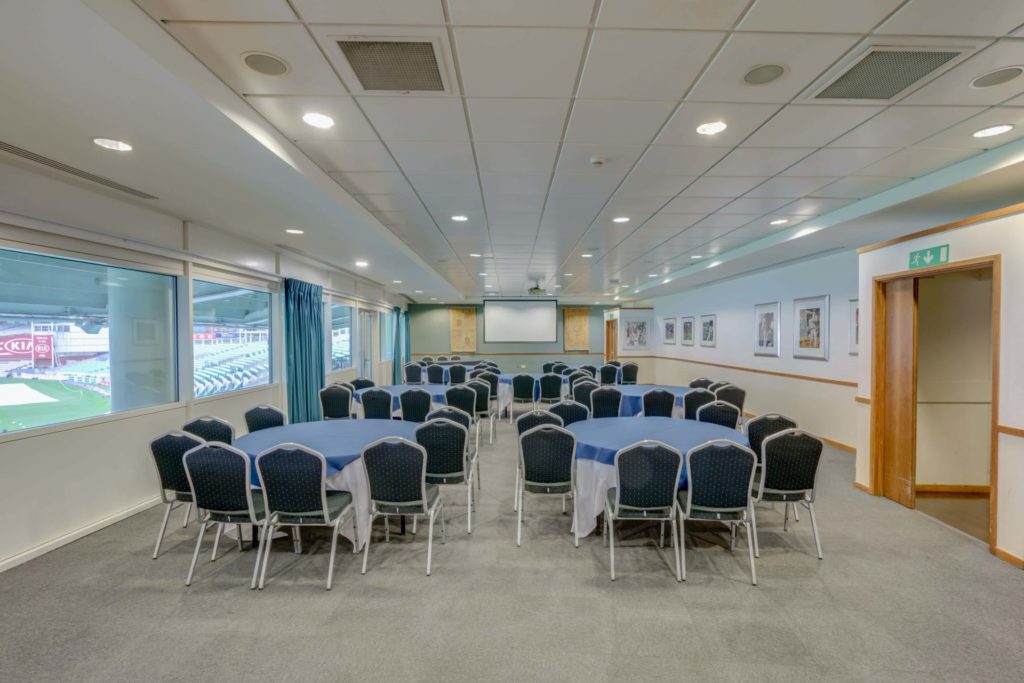 Home of Surrey County Cricket Club and set in the heart of London, this fantastic cricket ground is not just one of the oldest and most historic stadiums but also one of the finest modern sports venues in the world. In addition to first class international cricket, there's a wide choice of venues available for conferences and meetings.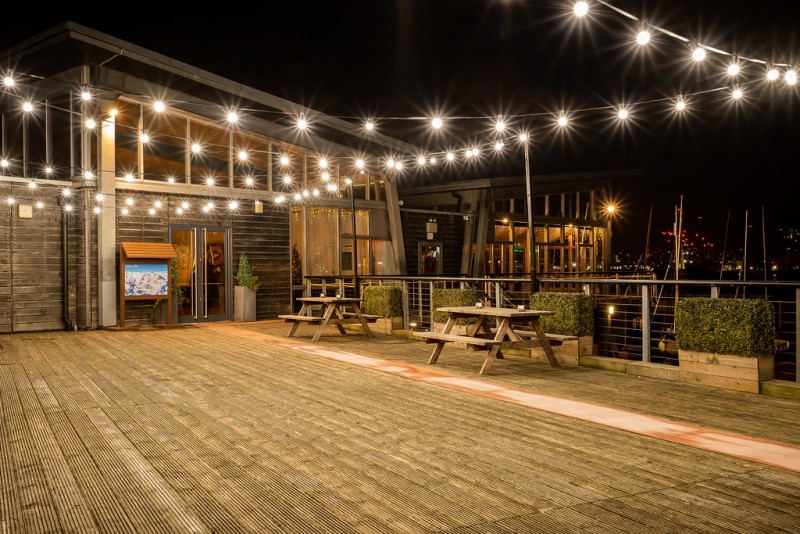 Overlooking the River Thames located next to the O2 and close to Canary Wharf, this hidden city gem feels like it is miles away from the hustle and bustle of the capital. There are two luxury event spaces, The River Rooms and The Clubhouse, a striking building suspended on stilts in the water and accessible by boat.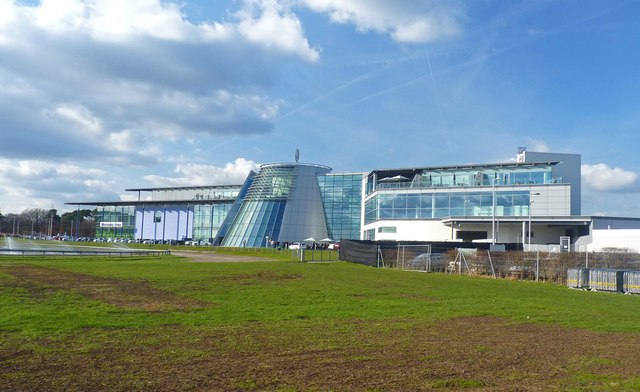 Not technically London, but by the world famous historic racing circuit at Brooklands near Weybridge, Surrey. Mercedes Benz World has impressive grounds and an inspiring range of conference and meeting venues, with state-of-the-art technology and facilities to enable events to take place in total comfort. Why not take your guests to test drive the latest models or take part in a host of memorable car related activities while you're there.