Capacity
Upper Hall Sit Down: 180 / Buffet: 250
Lower Hall Concert: 60-80 / Sit Down: 60 / Buffet: 100
Venue Info
Amadeus Centre For Events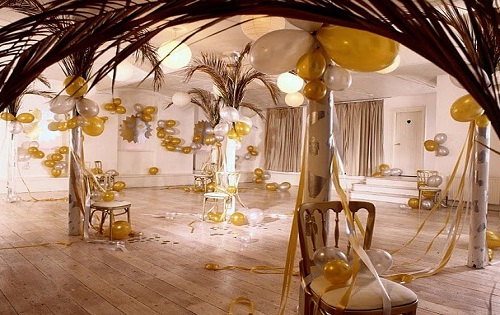 The Amadeus is the wedding, seminar, rehearsal and events venue for Central London.
Situated in London's Little Venice, The Amadeus is spread over two floors, providing catering, party lighting and decoration and much more for all of your London wedding, party, event, seminar & rehearsal needs.
In keeping with the original purpose of the building Amadeus Limited (ACL) bequeaths all of its profits to Subud, an international charitable organisation committed to doing good works in the world, affiliated with the United Nations.
Because of their charitable status they do not charge VAT, greatly reducing their prices.
The building itself boasts an impressive Upper Hall, a more intimate Lower Hall (originally the Crypt), kitchen and cafe area, plus two modern meeting rooms.
It is compact enough for exclusive use, but flexible enough to accommodate two smaller groups. The clients of the Amadeus Centre frequently refer to the building having a level of comfort and 'feeling at home' that sets them apart.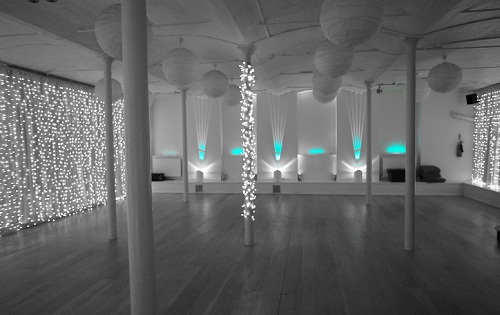 UPPER HALL
Large, spacious hall with double height ceiling, suitable for wedding receptions, parties, concerts, lectures, meetings, seminars, rehearsals etc.
The acoustics are good and there is plenty of natural daylight. Amplified music is permitted, until 2am. A Yamaha C7 Grand piano and staging is available
LOWER HALL
A smaller hall with a vaulted ceiling and silvered pillars, suited for similar events. Can be hired in conjunction with the larger hall.
There is an upright piano available, and there are no restrictions on amplified music as this room is sound-proofed.
Music stands are available in both halls
There is a cafe serving hot and cold meals, drinks and snacks, which can be open to requirement. Alternatively, the kitchen can be made available to outside caterers.
To enquire or book this venue kindly contact us.