Venue Info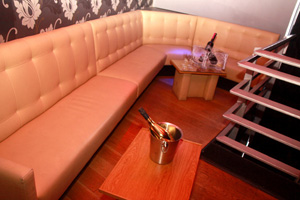 D'Den Legacy is about providing its guests with an unforgettable evening, offering a range of entertainment within a venue that makes you leave behind the outside world.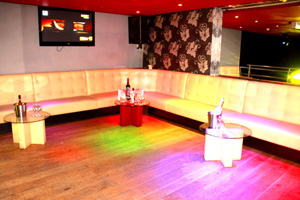 Established over three floors, each separate area provides its own unique ambience as well as bar and seating area. D'Den Legacy is the perfect location for corporate networking, being situated in the centre of Swiss Cottage's business area.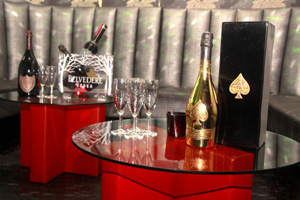 Come by after work and relax at one of the tables with a drink as a waitress brings over a variety of canapés, allowing you to easily connect with other professionals. Fully unwind as D'Den Legacy transforms later in the evening from a bar to a nightclub, with the DJ pumping out the latest chart toppers.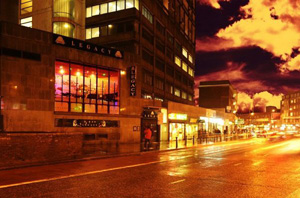 D'Den Legacy offers a relaxed ambience on Sundays, which is ideal for persons looking to slow down at the end of a busy week. The venue provides screens on which guests can watch sport fixtures or music videos. The friendly atmosphere is the perfect way to let go of stresses and strains.