Capacity
The Helene and Johannes Huth Gallery Seat: 200 / Standing: 220
The Atrium Seat: 130 / Standing: 270 / Reception: 450
The Bakala Auditorium Seat: 202
Venue Info
Design Museum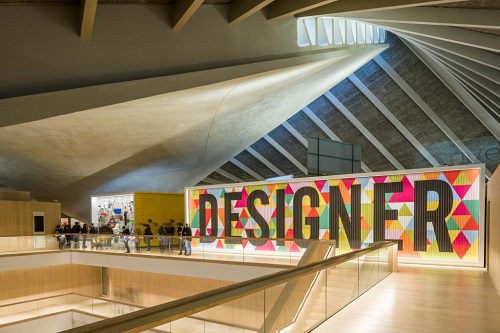 The Design Museum is a modern and sophisticated venue for hire in London.
Located on Kensington High Street, the Museum is surrounded by beautiful views over Holland Park.
The Museum offers three distinctive spaces for hire: The Helene and Johannes Huth Gallery, The Atrium and The Bakala Auditorium.
The Helene and Johannes Huth Gallery
Located on the second floor, it has a retractable wall systems which allows the room to be divided into 2 sections, ideal for larger or more intimate events.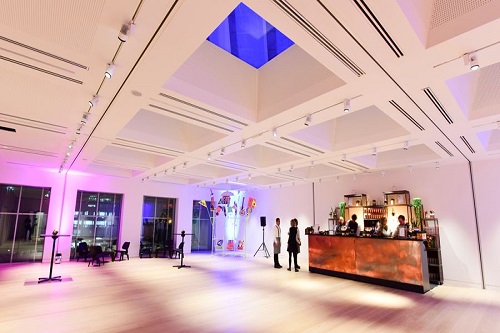 The Atrium
The Atrium is the main entrance to the museum and provides a stunning view of the roof of the venue. For hire, it is ideal for breakfasts, cocktail receptions, launches and more.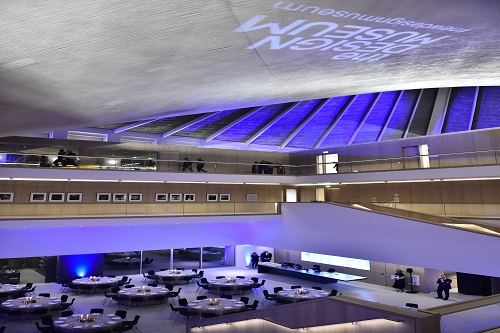 The Bakala Auditorium
The Bakala Auditorium is a theater style space that is fitted with state-of-the-art tech and AV systems making it ideal for conferences, screenings, award shows, concerts, lectures and more.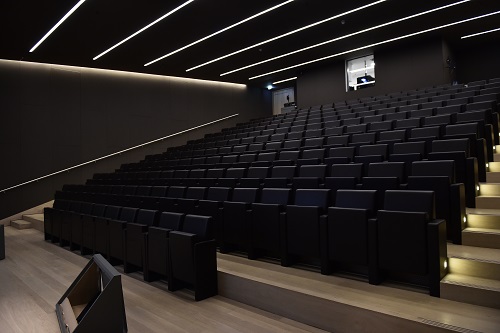 The Museum was recently refurbished and is perfect for hosting a variety of events.
To enquire or book this venue, kindly contact us