Capacity
Exclusive Hire 50 - 140
Floor 1 50 - 70
Floor 2 50 - 70
Venue Info
Iron Bloom Shoreditch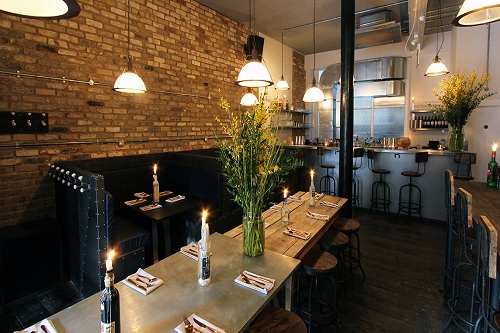 Iron Bloom Shoreditch is a unique venue for hire in Central London.
Located in Shoreditch, the venue, a former iron factory now turned events venue, has kept its original features such as cast iron pillars and the industrial lift which houses the DJ booth, allowing it to blend its historic rusticity with a warm, modern feel.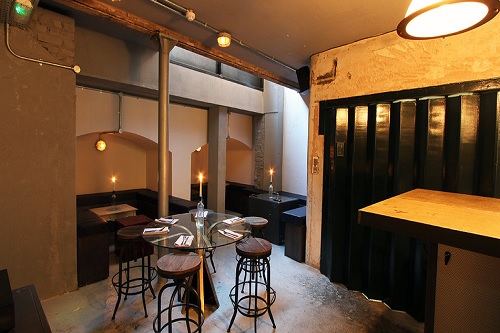 The venue boasts top notch dining with a relaxed ambience and a British inspired menu.
Ideal for dry hire ,evening hire and more, the venue is sure to add charm and sophistication to any event.
To enquire or book this venue, kindly contact us.