Venue Info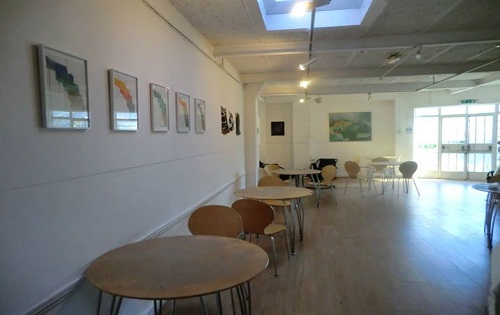 Founded in 1977, Islington Art Factory is the only multi-arts community centre in the London Borough of Islington and provides over fifty educational courses in art, dance and music for children and adult learners.
Apart from being a centre for arts and courses venue, the Islington Arts Factory is also available for hire.
With a variety of different spaces available, Islington Arts Factory is perfect for hosting meetings, rehearsals, exhibitions, functions and much more.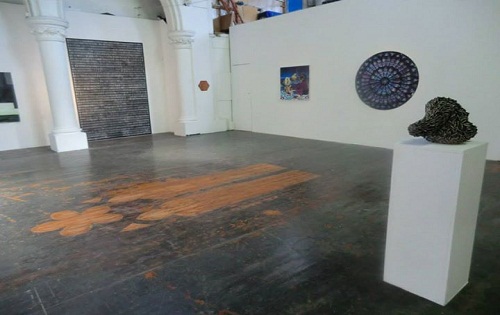 Spaces –
The Metamorphosis Gallery
Our main gallery generally used for painting, sculpture and installation, is a light, airy and open space with a unique 60ft wooden vaulted roof, which is particularly inspiring for installationists and sculptors.
Part of the nave of the 19th century Gothic Revival church and still has many of the original features including the windows, pillars and gothic arches, so despite being subdivided to serve many functions it still has plenty of atmosphere.
Dance Studio
Each studio has sprung flooring, barres, mirrors as well as audio equipment (inc. iPod playback connectivity). These studios are available for hire throughout the year and can be used for all kinds of activity.
Music Studios
The Yellow and Blue studios are perfect for practice and rehearsals.
Art Space
The Art Space can accommodate 15 to 20 people with ease.
To enquire or book this venue, kindly contact us.