Capacity
Total venue max standing 200
Total venue max seated Theatre 150
Cabaret 125
Venue Info
Licensed Venue For Education, Arts & Meetings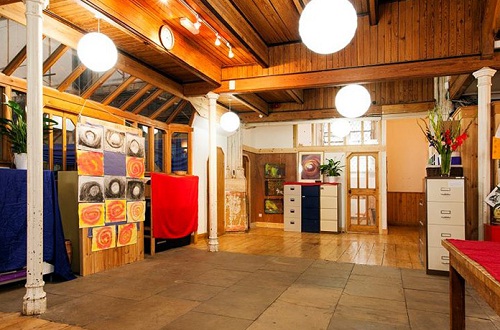 The Nave is a licensed, education, arts and performance space which sits on the border of Hackney and Islington boroughs in London.
With great location, superb acoustics and a number of different sized spaces available for hire, the Nave is an exciting venue for concerts and theatrical performances weddings, receptions, birthday celebrations and other special occasions markets, lectures and exhibitions local community groups for meetings and events.
To enquire or book this venue, kindly contact us.