Capacity
The Theatre 162
The Devant Room 30 - 100
The Club Room 25 - 65
Venue Info
Magic Circle Central London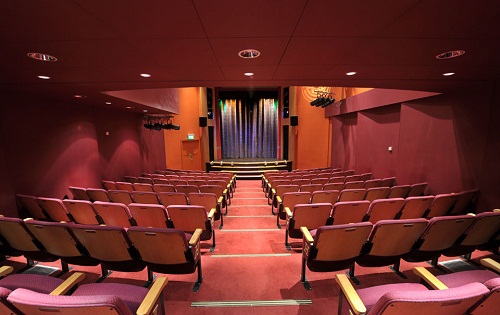 The Magic Circle is a truly enchanting venue, full of mystery, intrigue and priceless treasures, where the finest magicians from all over the world gather to share their secrets.
This is a special venue in which to hold your memorable event.
The Magic Circle Venue is less than a minute's walk from Euston Station in Central London and only ten minutes from Kings Cross, St Pancras and Oxford Circus.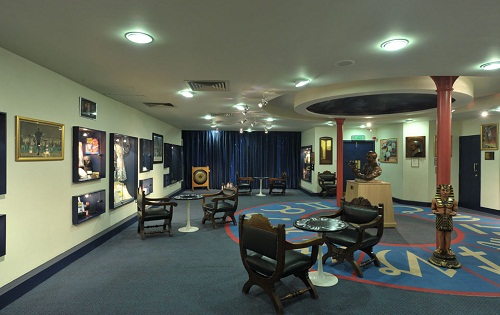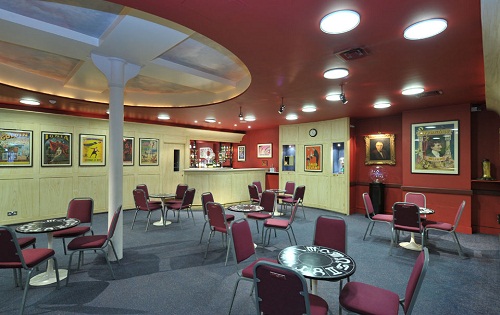 It is an intimate venue, available to hire exclusively for your event, at an affordable price.
On arrival through the doors of The Magic Circle you are instantly entranced by the "floating" spiral staircase.
Each of our four rooms has a distinct character, themed and decorated with magical exhibits, and the building houses one of London's best kept secrets – The Magic Circle Theatre.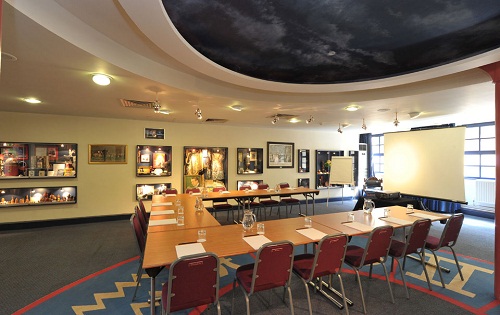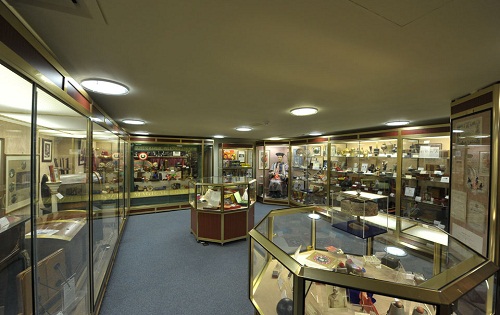 This exceptional venue has four event rooms, The Magic Circle Theatre, The Devant Room, The Club Room and The Museum. We can accommodate groups from 6 to 162. The building is wheelchair accessible throughout.
The event rooms are various sizes and can accommodate any event, from small meetings to training seminars, exhibitions, conferences, product launches, AGM's, to lunches, dinners, weddings, parties and corporate entertainment.
To enquire or book this venue, kindly contact us.