Venue Info
MKII Clapton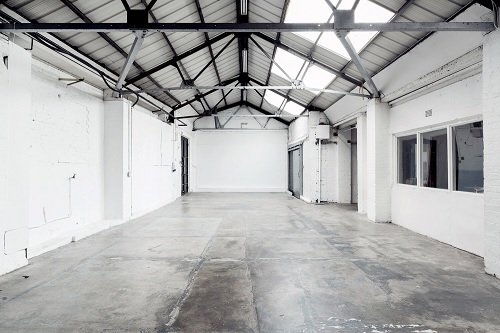 MKII Clapton is a location, studio & complex venue in Lower Clapton.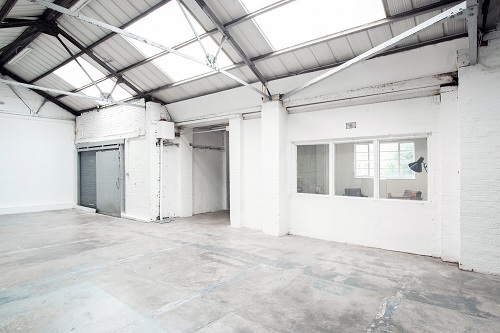 Formerly known as "The Old Dairy", MKII has hosted numerous shoots, tv shows, films exhibitions and events. It is also a fully licenced wedding venue for hire.
The venue is separated into 2 spaces – MKI & MKII. Its Large warehouse space is located on the ground floor which is ideal for receptions, shoots and more while the newer studio space on the first floor acts as an extension.
MKII Clapton comes complete with all the facilities needed to host a successful event.