Venue Info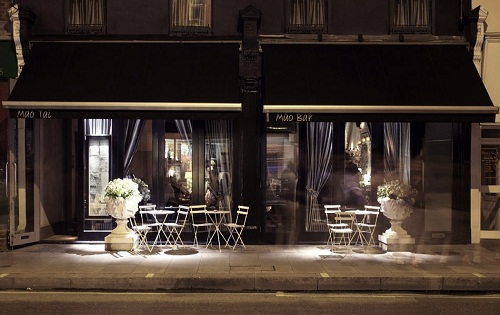 Looking to host a dinner party? Want a venue that is elegant, cozy and private?
If you are then Mao Tai is the venue for you.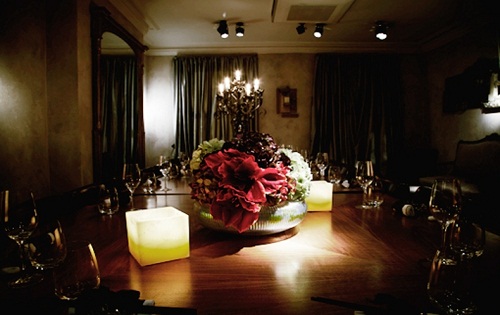 Named after the celebratory Szechuan liquor, Mao Tai is a favourite with the Chelsea and Fulham crowd.
The venue's elegantly designed private dining room lends itself to glamorous private dinners, corporate entertaining and family celebrations.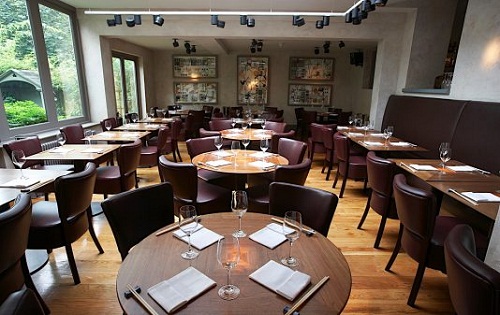 Able to sit up to 30 guest per-session, Mao Tai is an ideal venue for those looking to host private dining events, small gatherings, family dinners, meetings, receptions, and parties.