Venue Info
Super Boutique Hotel in London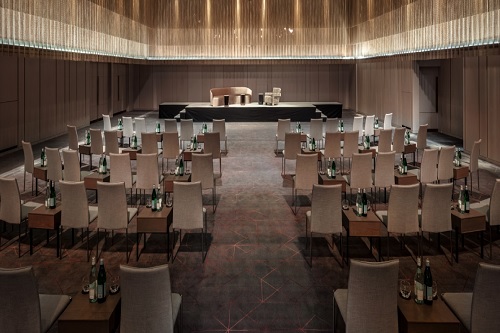 Super Boutique Hotel – That's right. You read it correctly! Behold, The Londoner. The world's first of its kind.
Located on the South West corner of Leicester Square, this mind-blowing boutique hotel is a step out from the rest. Surrounded by breathtaking views, bustling everyday life, high-end shopping as well as numerous landmarks, spaces and attractions, the unique location of the hotel makes it the PERFECT spot for locals and tourists alike.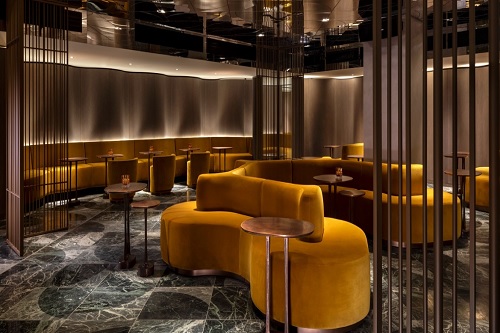 The Londoner is also a sought after venue for receptions, fine dining, weddings, meetings, conferences and much more.
There are 4 different spaces to choose from; The Ballroom, The Green Room, The Gallery & The ODEON Luxe West End. Set within three floors, each space is connected by lifts and staircases and offers all the amenities needed for a smooth and successful event.