Venue Info
22 Bishopsgate Venue Hire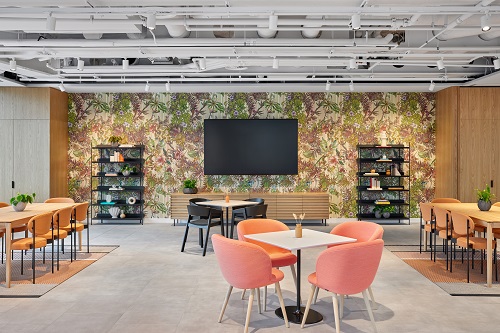 22 Bishopsgate – a unique and refreshing venue for hire, Convene at 22 Bishopsgate is a new meetings, conference and functions space for hire.
With over 3715 sq meters, the space easily fits around 400 people. Designed to offer the best, it comes with built-in technologies, on-site IT tech, comfy seating and more.
Convene's hospitality side is world renown and ensures that every event is memorable. Are you looking to add on more guests remotely? Convene Studios can add up to 10,000 attendees remotely, allowing you to have the best of both worlds.
The venue has over 10 meeting rooms, offering high-speed wifi, state-of-the-art tech and more.