Venue Info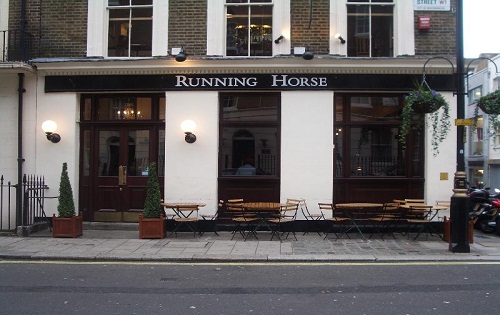 The Running Horse located in Mayfair is viewed as a gem as it is the only surviving traditional pub around.
Originally built in 1738, it's name was derived from the "Galloping Horse of Hanover" and has gone on to become one of the oldest public houses in Grosvenor, Mayfair.
The Running Horse now operates as a restaurant and is available for private or corporate events.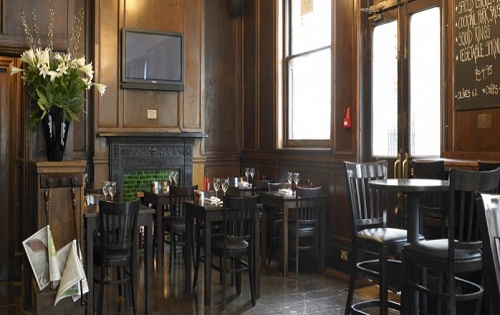 To enquire or book this venue, kindly contact us.