Venue Info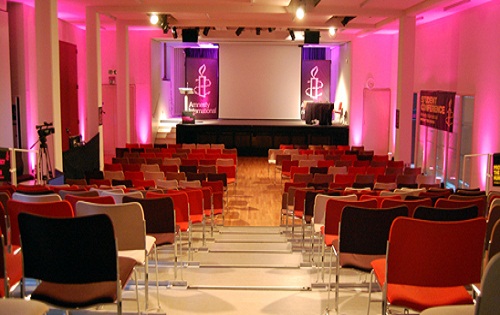 The Human Rights Action Centre is a fully functioning office space that is available for hire.
The Centre is an inspirational, practical and affordable space for people to come together to learn about, debate and campaign on human rights issues as well as to conduct their own event.
The Centre offers a wide range of spaces that is both spacious as it is flexible.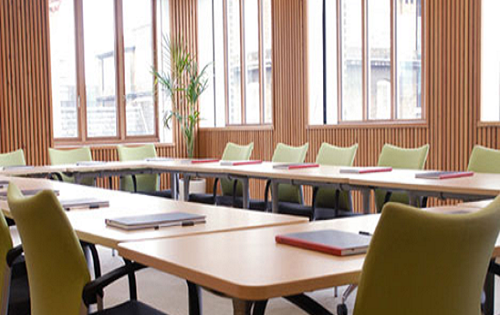 The auditorium is a flexible space which can be used at full capacity to seat 250 people, or reduced in size for smaller events to hold 112 people.
The meeting rooms can be used as breakout spaces for events taking place in the Auditorium, or as stand-alone meeting rooms.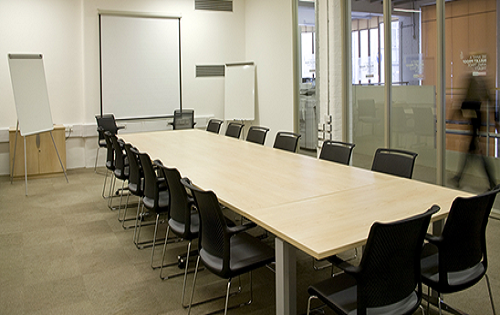 Located on the ground floor, each meeting room can hold up to 14 people seated boardroom style, or 25 people seated theatre style.
Whiteboards and flipcharts are available in these rooms, along with a PC and a 46′ LCD Screen. Action Room 2 has tea and coffee-making facilities.
Located on the mezzanine floor, the Conference Room is a bright day-lit room seating up to 22 people boardroom-style, 45 people theatre-style, and 30 people cabaret-style.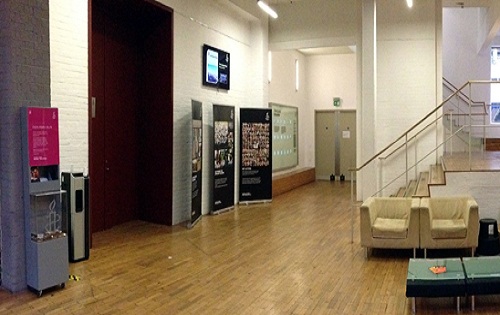 It's suitable for seminars, meetings and training days. Access to IT/AV equipment is included in the room hire rate.
Located on the 3rd floor of the building, this room is suitable for larger meetings, workshops, seminars and training sessions.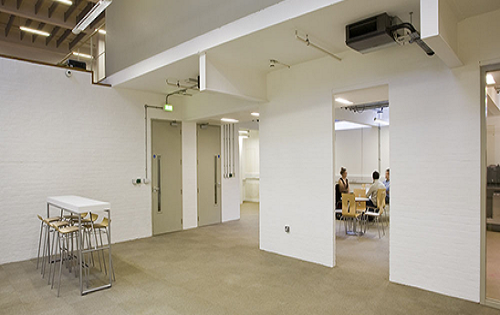 The room seats 30 people boardroom style and up to 50 people theatre style. The room is air conditioned and has a full range of audio visual equipment included in the room hire charge.
The seminar room is available for hire Mon-Fri, 9am-5pm. Access via the lift only.
To enquire or book this venue, kindly contact us.