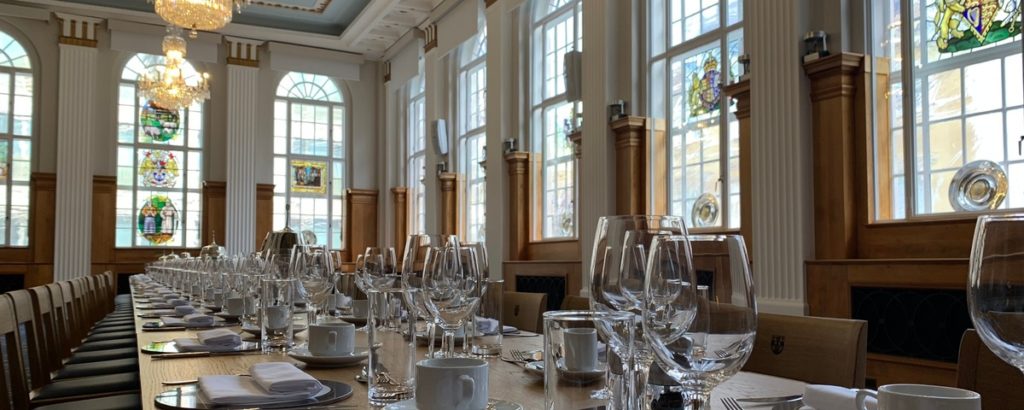 Did you know that London has a rich history and tradition of livery companies? These establishments played a key role in the capital for the past 800 years. In fact, over 110 were given the royal warrant to manage industries such as goldsmiths, stationers, tailors and brewers. Today, livery companies are more involved in charity work.
More interestingly for us, many of their fabulous, historic buildings are available as venue hires, and they make beautiful event spaces for all kinds of corporate events in London. Here are 3 fantastic options for you to consider.
Situated directly opposite Liverpool Street Station on Devonshire Square, the newly refurbished Coopers' Hall is a very elegant pre-Georgian townhouse right in the heart of the City of London. Being the smallest as well as one of the oldest City livery halls, it offers the perfect ambience for private dining or wine tastings, board meetings or high level client presentations.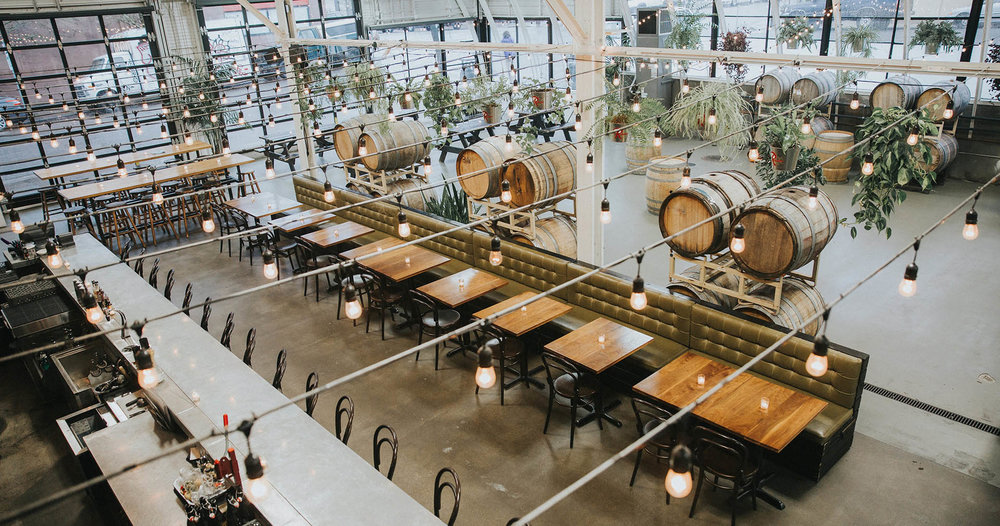 The hall has three unique rooms available: The first floor Dining Room is the main events room for conferences, dinners and receptions, with lovely views over the cobbled Devonshire Square. The Court Room is a private meeting room on the ground floor, while the Museum can be found in the basement. It's a wonderful space for up to 50 guests, featuring trinkets and livery silver awarded to the Coopers' Company all around.
Only 5 minutes' walk from St Paul's Cathedral at West Smithfield you'll find the surprisingly modern Haberdashers' Hall. This fourth hall, having been reopened in 2002 by Her Majesty The Queen, retains its unique character including high ceilings and plenty of natural daylight.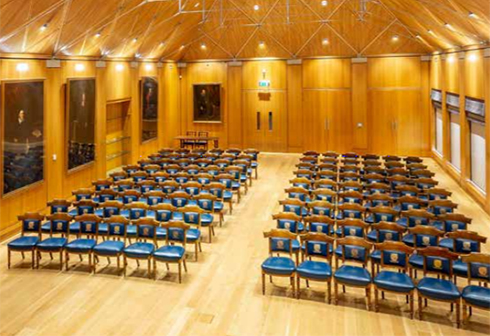 The dramatic Livery Hall, complete with vaulted ceiling and oak panelled walls, was designed by Sir Michael Hopkins. It is the largest event space and can accommodate up to 144 guests (standing). Outside is a reception gallery overlooking the beautiful courtyard. Plus there are 3 smaller meeting rooms: the Court Room, Luncheon Room and Committee Room, each boasting their own individual style. Finally, the Orangery is a striking area that's sought after for summer soirees, able to accommodate up to 400 people.
Brewers' Hall
One of the oldest livery halls, located in Aldermanbury Square, Moorgate, Brewers' Hall is an exclusive venue with a magnificent sense of style and tradition, catering for bespoke, exclusive events and meetings in London.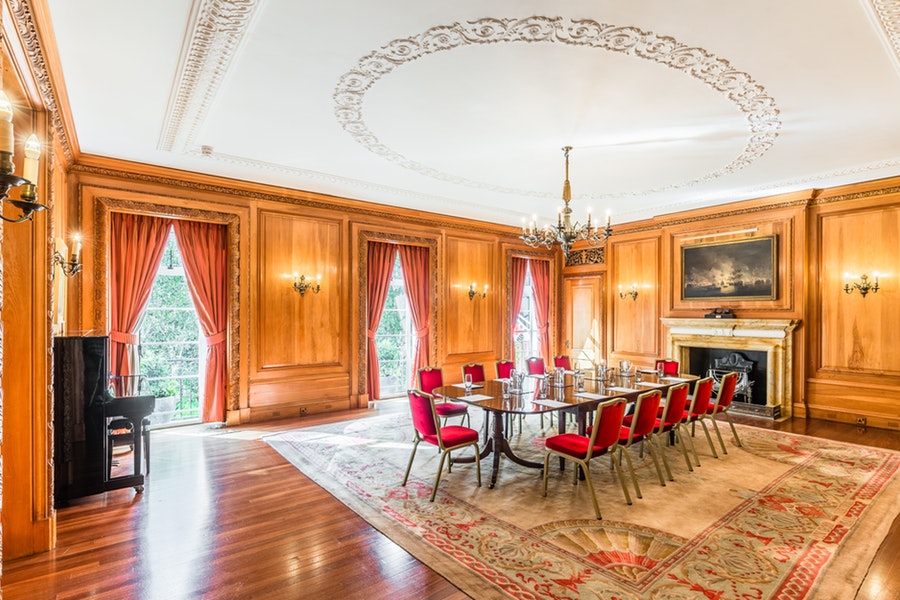 There are 3 separate rooms: The Livery Hall, a beautiful high ceilinged room and floor-to-ceiling windows; the small Court Room and the Committee Room for private meetings. Brewers' Hall combines a sense of intimacy and confidentiality with the opulence of the rich red carpets and oak panelled walls. It's a favourite option for executive events and a very popular choice as a festive venue.
If you're interested in finding our more about any of the venues above, or indeed any other London livery halls – Clothworkers' Hall, Goldsmiths' Hall, Painters' Hall, Apothecaries' Hall to mention a few – please get in touch with the friendly, professional team at Best Venues London on 020 7186 8687.