Capacity
Marylebone 16-35
Knightsbridge 10-30
Mayfair 16-40
The Study 10
Noting Hill 24-54
Kensington 12
Wimbledon 12-20
Richmond 12-25
Kew Gardens 24-42
London Bridge 12
Greewich 16-25
Stratford 16
Canary Wharf 10-30
Venue Info
CIEE Global Institute London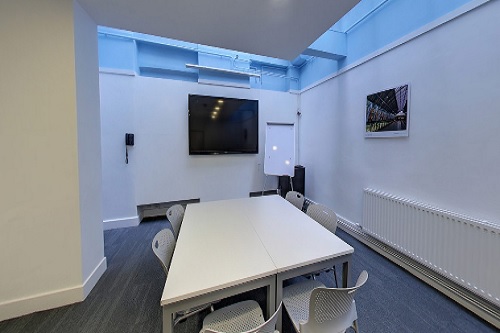 The CIEE Global Institute is a multi-functional and unique venue for hire in Central London.
Situated in the Bloomsbury neighborhood (WC1), facing Russell Square, the venue's strategic location gives it easy access throughout London.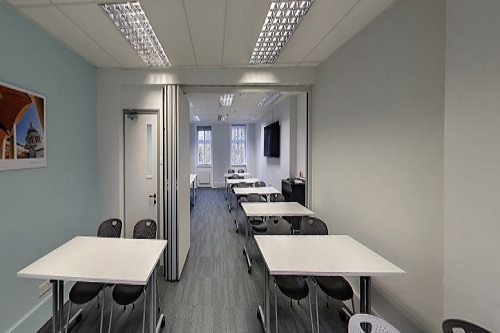 Having recently gone through refurbishment, it features high-vaulted ceilings and abundant natural lighting
With over 20 meeting rooms available, the venue can fit anywhere from 5 -54 people.
The venue is ideal for seminars, private hire events, talks, launches, workshops, conferences and more.
To enquire or book this venue, kindly contact us.