At Best Venues London, we know only too well that the right venue can make all the difference to your event's success. A little homework goes a long, long way, so we recommend that you keep the following top tips in mind when hiring a conference venue in London.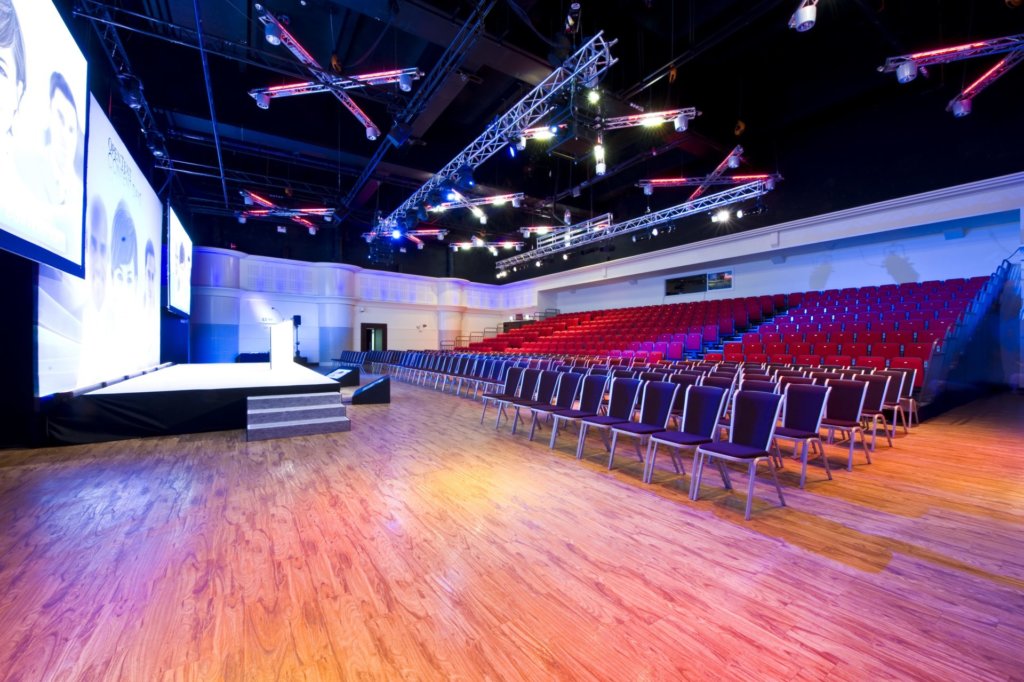 1 – Budget
What is your budget? Are you looking for low-cost function rooms in London, a mid-range hotel with straightforward meeting room facilities, or a prestige conference venue in the city centre? Check venue prices per hour/day/session.
2 – Date
Do you have a fixed event date and time? Booking as early as possible means a wider choice of business venues, more time to organise complex events, and the possibility of early bird discounts.
3 – Number attending
How many attendees are you expecting? Make sure you choose a corporate venue that will accommodate just the right number of people – a venue that's too large will make your event seem badly attended while too small a space will feel cramped.
4 – Type of venue
What type of venue would work best for your corporate event? Would you need theatre style seating for large numbers, on-site accommodation, a golf course or spa facilities for your delegates?
5 – Traditional or Contemporary
Which style of conference venue would best suit your business function? Will you need a modern conference and exhibitions venue with start-of-the-art facilities? Or a quirky unusual venue that will generate extra word-of-mouth advertising for the event?
6 – Location
How convenient is the location? What is the travelling time from London and how easy is it to find the venue? Is there sufficient parking available or public transport close by? What about disabled access?
7 – Tech & AV
What technical facilities do you require? Thinking about computers and WiFi availability, teleconferencing capabilities and AV equipment such as lighting and sound systems. Will you need on-site technical support?
8 – Catering
Decide on your catering requirements. Will your chosen conference venue need to provide kitchen and catering facilities? Is there a restaurant and what menu choices are available? How will special dietary needs be catered for?
9 – Check the small print
Finally, before you sign on the dotted line, always check the small print. This includes access to the venue before the event is scheduled to start, time allowed to pack up and vacate at the end, any restrictions and house rules, and cancellation policies.
If you need any help at all in finding the perfect conference venue for your next event, please call us on 020 7186 8687 or email us your brief and we will be very pleased to help.